Hear what staff and members have to say about the PA Clinical Network and see videos from our June 26th Dinner Symposium by visiting here.
Welcome to the PA Clinical Network
Pennsylvania's first and only clinically integrated network (CIN) for independent practices, led by over 150 community-based physicians.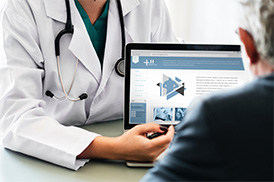 Learn more about our services and unique benefits for independent Pennsylvania physicians.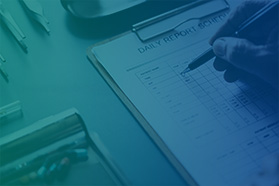 Access your selected CIN services from the PA Clinical Network—EMR system, MIPS reporting, HealthEC Population Health Platform, and more.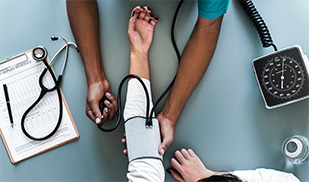 Partner with the PA Clinical Network on win–win solutions for better care & shared success.